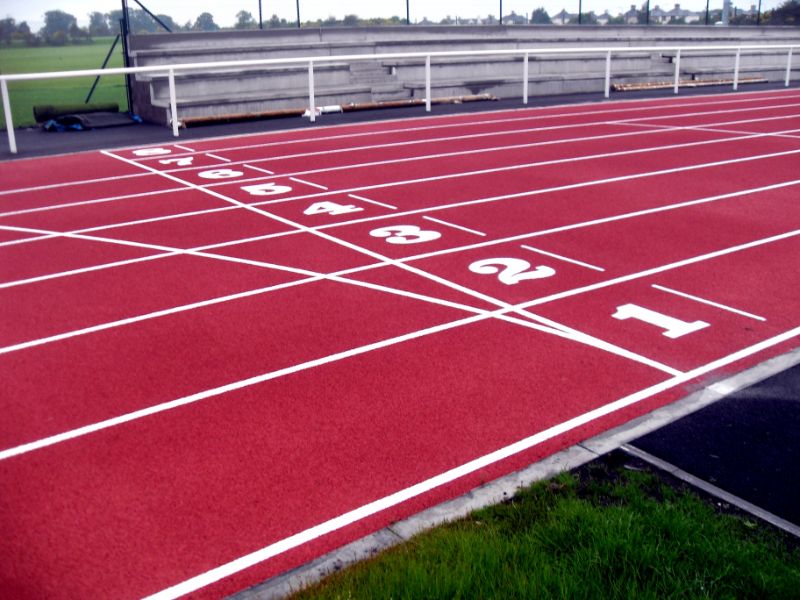 About Us
Enquire Today For A Free No Obligation Quote
Welcome to Running Track Resurfacing, your trusted partner in running track resurfacing and athletic surface solutions. With a passion for sports and a commitment to excellence, we have been at the forefront of the industry, providing top-notch resurfacing services to clients nationwide.
Our Story
Running Track Resurfacing was founded by a team of dedicated athletes and professionals who recognized the need for high-quality running track resurfacing services. We understood that a well-maintained track is essential for athletes to achieve their peak performance. With this vision, we set out on a mission to provide reliable, durable, and safe athletic surfaces for schools, universities, sports facilities, and communities.
Our Expertise
What sets us apart is our unwavering dedication to quality. Our experienced team consists of experts in track resurfacing, utilizing the latest technology and industry-leading materials to ensure that your running track not only meets but exceeds industry standards. We understand the unique requirements of each project, whether it's a complete track overhaul or minor repairs, and we tailor our solutions accordingly.
Why Choose Us?
Quality Assurance: We take pride in our workmanship and quality control processes. Your satisfaction and the safety of athletes are our top priorities.
Experienced Team: Our team brings years of experience and expertise to every project, ensuring precision and efficiency.
Custom Solutions: We understand that every track is unique. We offer customized resurfacing solutions to meet your specific needs and budget.
On-Time Delivery: We value your time. Our commitment to meeting deadlines ensures minimal disruption to your facility's operations.
Affordability: We offer competitive pricing without compromising on quality, making our services accessible to a wide range of clients.
Our Commitment
At Running Track Resurfacing, we are more than just a resurfacing company; we are partners in your athletic facility's success. We are committed to helping athletes reach their full potential by providing them with safe, high-performance running tracks.
Contact Us
Ready to elevate your running track to the next level? Reach out to us today for a consultation or to request a quote. We look forward to being a part of your athletic journey.
Thank you for considering Running Track Resurfacing as your trusted running track resurfacing partner.