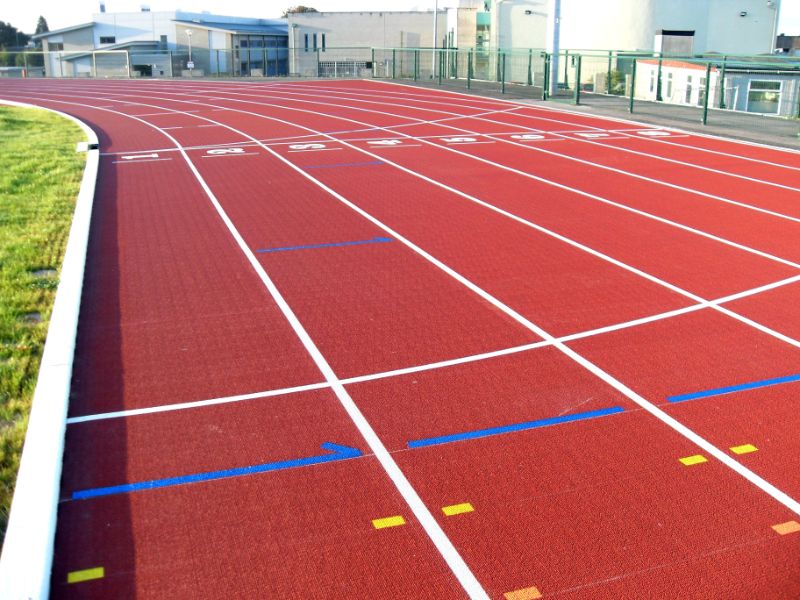 Privacy Policy
Enquire Today For A Free No Obligation Quote
1. Introduction
Running Track Resurfacing ("we," "our," or "us") is committed to protecting the privacy of your personal information. This Privacy Policy outlines how we collect, use, disclose, and protect your information when you visit our website ("Website").
2. Information We Collect
2.1. Personal Information: We may collect personal information, such as your name, email address, phone number, and other contact details, when you provide it to us voluntarily through forms on our Website.
2.2. Usage Information: We may collect information about your interactions with our Website, including your IP address, browser type, device type, and browsing history.
3. How We Use Your Information
3.1. We may use your personal information for the following purposes:
To provide you with information, products, or services you request.
To improve our Website and services.
To respond to your inquiries and requests.
To send periodic emails or updates related to our services.
To process transactions.
4. Disclosure of Your Information
4.1. We do not sell, trade, or otherwise transfer your personal information to third parties without your consent. However, we may share your information with trusted third parties who assist us in operating our Website and providing services, provided they agree to keep your information confidential.
4.2. We may also disclose your information if required by law or to protect our rights, privacy, safety, or property.
5. Your Choices
5.1. You have the right to access, correct, or delete your personal information held by us. You may contact us to exercise these rights.
6. Cookies and Tracking Technologies
6.1. We use cookies and similar tracking technologies to collect information about your browsing behavior on our Website. You can control the use of cookies through your browser settings.
7. Security
7.1. We implement reasonable security measures to protect your personal information from unauthorized access, disclosure, alteration, or destruction.
8. Changes to this Privacy Policy
8.1. We reserve the right to update or modify this Privacy Policy at any time. Any changes will be posted on this page, and the "Last Updated" date will be revised accordingly.
9. Contact Us
9.1. If you have any questions or concerns about this Privacy Policy or our data practices, please contact us using the following information: