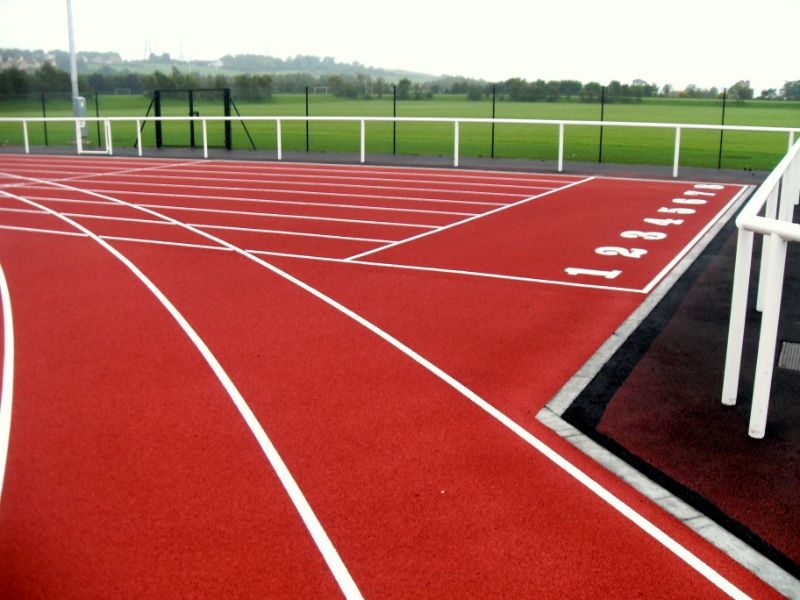 Meet the Team
Enquire Today For A Free No Obligation Quote
At Running Track Resurfacing, our success is driven by the dedication and expertise of our team. Get to know the individuals who make our company thrive:
Julian Smith Founder and CEO
Julian Smith is the visionary behind Running Track Resurfacing. With over 20 years of experience in the athletic surface industry, he has a deep passion for creating top-quality running tracks that empower athletes to excel. John's commitment to excellence and innovation sets the standard for our team.
Sarah Johnson Operations Manager
Sarah Johnson oversees the day-to-day operations of Running Track Resurfacing. Her attention to detail and organizational skills ensure that every project runs smoothly. Sarah's ability to communicate effectively with clients and team members makes her an invaluable asset.
Michael Brown Lead Technician
Michael Brown is our lead technician with a wealth of experience in track resurfacing. His precision and expertise in applying the latest materials and techniques result in tracks that meet and exceed industry standards. Michael's dedication to quality is evident in every project he leads.
Anna Rodriguez Customer Relations Specialist
Anna Rodriguez is the friendly voice on the other end of the phone. As our customer relations specialist, she is committed to ensuring a positive experience for every client. Anna's responsiveness and knowledge make her the go-to resource for inquiries and support.
David Lee Marketing and Outreach Coordinator
David Lee is responsible for spreading the word about Running Track Resurfacing. With a background in marketing and a passion for athletics, he's dedicated to promoting our services and connecting with the athletic community.
Get in Touch
We are proud of the talent and dedication of our team members, who are committed to providing the best running track resurfacing services in the industry. If you have any questions or would like to discuss your project, please don't hesitate to reach out to us. We look forward to working with you!