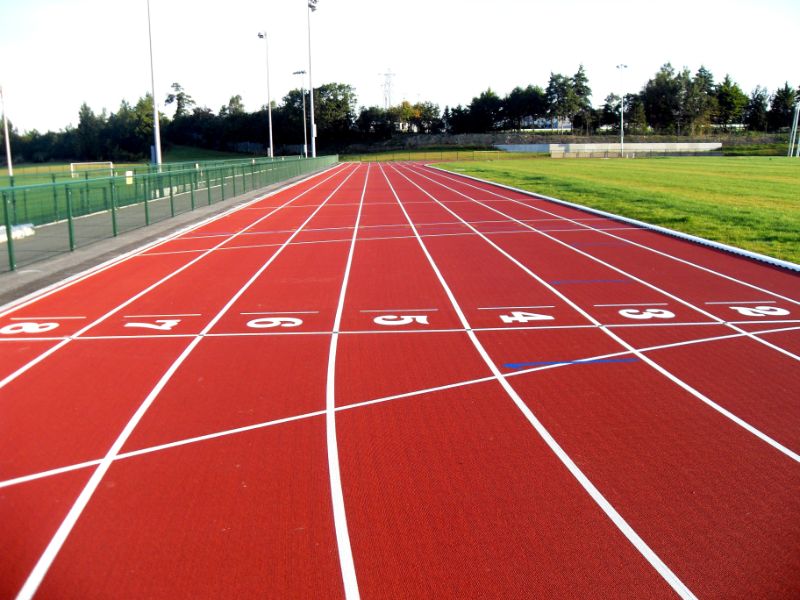 Complaints Policy
Enquire Today For A Free No Obligation Quote
1. Purpose
The purpose of this Complaints Policy is to establish a structured and transparent process for individuals or entities to register and resolve complaints related to the services, products, or interactions with Running Track Resurfacing. We are committed to addressing and resolving complaints promptly and fairly.
2. Scope
This policy applies to all customers, clients, suppliers, partners, employees, and other stakeholders who have complaints or concerns related to Running Track Resurfacing.
3. Complaint Registration
3.1. Complaints can be submitted in writing via email, postal mail, or through our designated online complaint form. Contact details for submitting complaints can be found on our website.
3.2. Complaints should include the following information:
The complainant's name and contact information.
A clear and detailed description of the complaint, including relevant dates, events, and any supporting documentation.
4. Handling of Complaints
4.1. Upon receiving a complaint, Running Track Resurfacing will acknowledge its receipt and provide an estimated timeframe for resolution.
4.2. Complaints will be reviewed by our designated complaints handling team, who will conduct a thorough investigation.
4.3. The complaints handling team will work to resolve the complaint promptly, taking into consideration all relevant information and any necessary actions.
5. Communication
5.1. Running Track Resurfacing will maintain open and transparent communication with the complainant throughout the complaint resolution process. Updates on the progress of the complaint will be provided as appropriate.
5.2. If additional time is required to investigate and resolve the complaint, the complainant will be informed of the reasons for the delay and provided with a new estimated timeframe.
6. Resolution and Closure
6.1. Once the complaint is resolved, Running Track Resurfacing will communicate the resolution to the complainant.
6.2. The resolution may include actions taken to rectify the issue, any compensation or remedies offered, or an explanation of why the complaint was not upheld if applicable.
7. Escalation
7.1. If the complainant is dissatisfied with the outcome of their complaint, they may request an escalation of the matter to a higher authority within Running Track Resurfacing. Details on how to escalate the complaint will be provided during the complaint handling process.
8. Record Keeping
Running Track Resurfacing will maintain records of all complaints received, their resolution, and any actions taken.
9. Policy Review
This Complaints Policy will be reviewed regularly to ensure its effectiveness and alignment with our commitment to continuous improvement.
10. Contact Information
If you have a complaint or require further information about this Complaints Policy, please contact us.