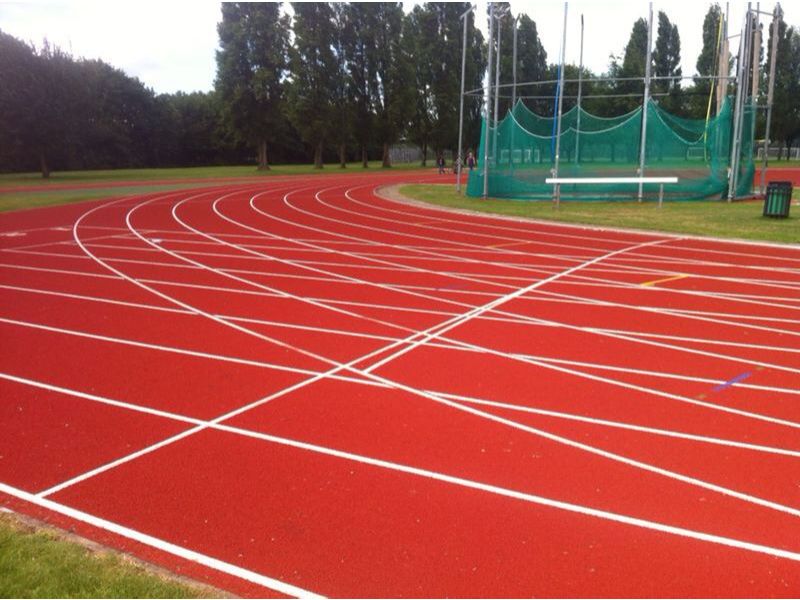 GDPR Policy
Enquire Today For A Free No Obligation Quote
Running Track Resurfacing is committed to complying with the General Data Protection Regulation (GDPR), which regulates the processing of personal data of individuals in the European Union (EU). This policy outlines our commitment to protecting the privacy and rights of individuals whose personal data we collect and process.
2. Data Protection Principles
Running Track Resurfacing adheres to the following GDPR data protection principles:
2.1. Lawfulness, Fairness, and Transparency: We process personal data lawfully, fairly, and transparently, ensuring that individuals are informed about how their data is used.
2.2. Purpose Limitation: We collect and process personal data for specified, explicit, and legitimate purposes, and we do not use data for any purposes incompatible with these purposes.
2.3. Data Minimization: We only collect and process personal data that is necessary for the purposes for which it is collected.
2.4. Accuracy: We take reasonable steps to ensure that personal data is accurate and up-to-date.
2.5. Storage Limitation: We retain personal data only for as long as necessary to fulfill the purposes for which it was collected.
2.6. Integrity and Confidentiality: We implement appropriate security measures to protect personal data from unauthorized access, disclosure, alteration, or destruction.
3. Data Subject Rights
Individuals have the following rights under GDPR:
3.1. Right to Access: Individuals have the right to request access to their personal data held by Running Track Resurfacing.
3.2. Right to Rectification: Individuals can request the correction of inaccurate or incomplete personal data.
3.3. Right to Erasure: Individuals have the right to request the erasure of their personal data under certain circumstances.
3.4. Right to Restriction of Processing: Individuals can request the restriction of processing of their personal data.
3.5. Right to Data Portability: Individuals can request a copy of their personal data in a commonly used electronic format.
3.6. Right to Object: Individuals have the right to object to the processing of their personal data.
3.7. Rights Related to Automated Decision-Making: Running Track Resurfacing does not engage in automated decision-making processes that have legal or significant effects on individuals.
4. Data Protection Officer (DPO)
Running Track Resurfacing has appointed a Data Protection Officer responsible for overseeing data protection efforts and compliance with GDPR.
5. Data Breach Notification
In the event of a data breach that poses a risk to individuals' rights and freedoms, Running Track Resurfacing will report the breach to the appropriate supervisory authority and notify affected individuals as required by GDPR.
6. Accountability and Record-Keeping
Running Track Resurfacing maintains records of data processing activities as required by GDPR. We regularly review and update our data protection policies and practices to ensure compliance.
7. Contact Us
If you have any questions or concerns about our GDPR policy or how we handle personal data, please contact us.