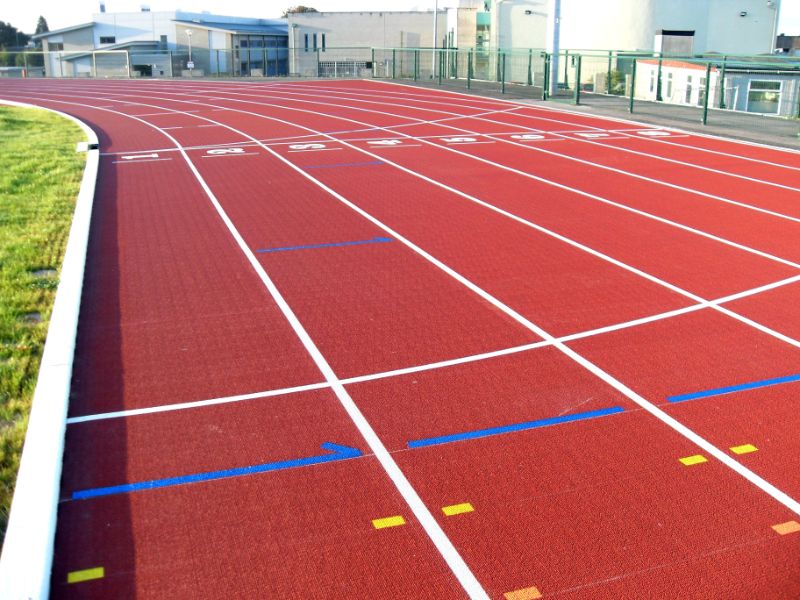 Code of Ethics
Enquire Today For A Free No Obligation Quote
1. Introduction
At Running Track Resurfacing, we are committed to conducting our business with the highest standards of ethics, integrity, and professionalism. This Code of Ethics outlines our principles and guidelines for ethical behavior and serves as a foundation for our interactions with clients, employees, suppliers, and the community.
2. Integrity and Honesty
2.1. We conduct all our business activities with honesty, transparency, and fairness.
2.2. We do not engage in deceptive practices, misrepresentation, or fraudulent behavior.
3. Respect for People
3.1. We treat all individuals with respect, dignity, and fairness, regardless of their background, beliefs, or affiliations.
3.2. We foster a work environment that is free from discrimination, harassment, or any form of mistreatment.
4. Compliance with Laws and Regulations
4.1. We comply with all applicable laws, regulations, and industry standards in the regions where we operate.
4.2. We are committed to upholding the highest standards of legal and regulatory compliance.
5. Confidentiality
5.1. We respect the confidentiality of sensitive information and protect it from unauthorized disclosure.
5.2. We do not use or disclose confidential information for personal gain or to the detriment of others.
6. Conflict of Interest
6.1. We avoid conflicts of interest that may compromise the integrity of our decisions or actions.
6.2. If a potential conflict of interest arises, we disclose it promptly and take appropriate measures to address and resolve it.
7. Professionalism
7.1. We maintain a high level of professionalism in all our interactions, both internal and external.
7.2. We strive for excellence in our work and take pride in delivering quality services.
8. Environmental Responsibility
8.1. We are committed to environmental responsibility and sustainability in our operations.
8.2. We seek to minimize our environmental impact and adhere to relevant environmental laws and regulations.
9. Social Responsibility
9.1. We actively engage in activities that contribute positively to the communities in which we operate.
9.2. We support charitable and community initiatives aligned with our values and mission.
10. Reporting Violations
10.1. We encourage all employees and stakeholders to report any violations of this Code of Ethics without fear of retaliation.
10.2. Reports can be made through our designated channels, which will be maintained confidentially.
11. Enforcement
11.1. Violations of this Code of Ethics will be addressed promptly and may result in disciplinary action, up to and including termination of employment or business relationships.
12. Review and Updates
This Code of Ethics will be reviewed periodically to ensure its relevance and effectiveness.
13. Contact Information
If you have any questions or concerns about this Code of Ethics, please contact us.