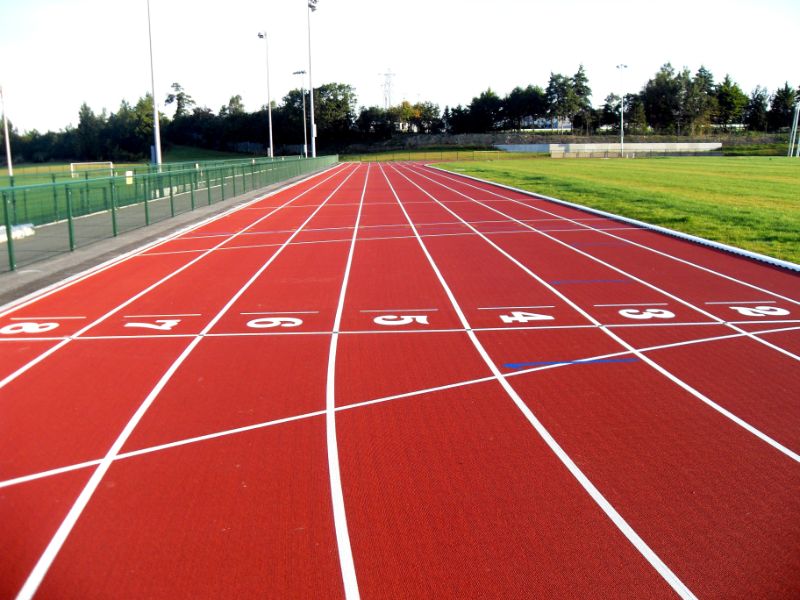 Terms and Conditions
Enquire Today For A Free No Obligation Quote
These terms and conditions ("Terms") govern your use of the Running Track Resurfacing website ("Website") and the services provided therein. By accessing or using the Website, you agree to abide by these Terms. If you do not agree with these Terms, please refrain from using the Website.
1. Use of the Website
1.1. You may use the Website for personal and non-commercial purposes only.
1.2. You must be at least 18 years old or have the consent of a legal guardian to use this Website.
2. Intellectual Property
2.1. All content on this Website, including text, images, graphics, logos, and other materials, is protected by copyright and other intellectual property rights owned by Running Track Resurfacing.
2.2. You may not reproduce, distribute, or use any content from this Website without prior written consent from Running Track Resurfacing.
3. Privacy
3.1. Your use of the Website is subject to our Privacy Policy, which outlines how we collect, use, and protect your personal information.
4. Disclaimer of Warranty
4.1. The content on this Website is provided "as is" without any warranties, express or implied. Running Track Resurfacing makes no representations or warranties regarding the accuracy, completeness, or suitability of the information provided on the Website.
5. Limitation of Liability
5.1. Running Track Resurfacing shall not be liable for any direct, indirect, incidental, consequential, or punitive damages arising from your use of the Website or any services provided therein.
6. Third-Party Links
6.1. The Website may contain links to third-party websites. Running Track Resurfacing is not responsible for the content or policies of these third-party websites and does not endorse or guarantee their products or services.
7. Changes to Terms
7.1. Running Track Resurfacing reserves the right to update or modify these Terms at any time without prior notice. Your continued use of the Website after changes are made constitutes your acceptance of the revised Terms.
8. Contact Us
9.1. If you have any questions or concerns regarding these Terms, please contact us using the following contact information:
9. Entire Agreement
10.1. These Terms constitute the entire agreement between you and Running Track Resurfacing regarding your use of the Website and supersede any prior agreements or understandings.
By using this Website, you acknowledge that you have read, understood, and agreed to these Terms and Conditions. Thank you for visiting Running Track Resurfacing.